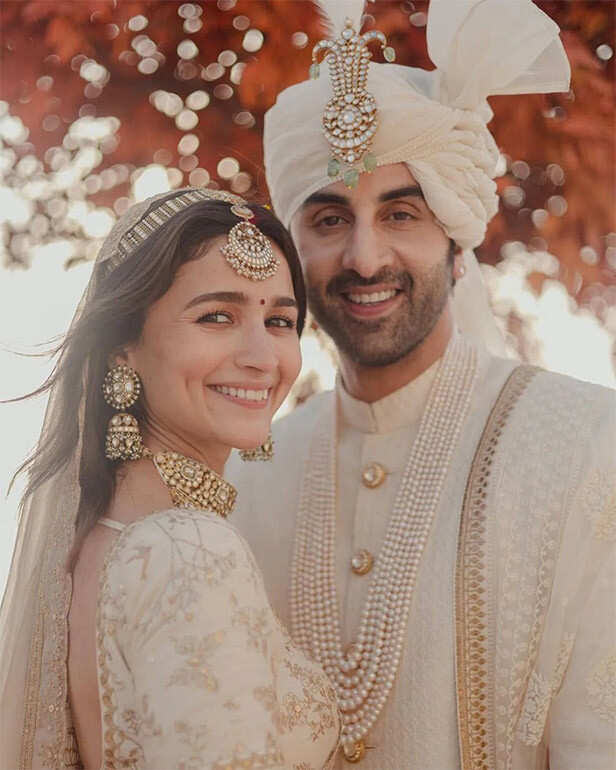 Rarely do we see a bride with a minimal or no-makeup look especially when it is a celebrity bride. But our Diva Alia Bhatt slayed it like always with her unique minimal bridal look with light makeup, no bun, and not even a hefty bridal lehenga – red or otherwise. Her Look for subtle and elegant in almost no makeup, open hair, a dainty saree, and stacked jewelry and we are all for it! You can achieve that look too.
The best thing about this look is that you can very easily achieve this bridal look without the hassle of a parlor or beautician just with these 7 products we recommend and a little help from your pals at Beauty People you can recreate this poised diva avatar at home.
Beauty People Makeup Primer
This satiny-smooth, luxurious wonder is a lifesaver for the girl on the go! Wear it alone or under makeup, its weightless texture and no-clog no-block formula mattifies your skin perfectly, minimizes shine, and keeps excess oil at bay and that's not all. A little goes a long way with this skin-perfector, as a pea-sized amount creates the definition of a flawless base whilst blurring out wrinkles and fine lines. Making your skin the smoothest canvas for all the beauty to follow, The application is easy! Clean your face with a gentle cleanser, Gently apply any moisturizer on your face then take a pea-size amount of Beauty People Makeup Primer and apply it to your face. Especially covering the problem areas.
2. Beauty People HD Pro Foundation
As the name suggests, Foundation is the very first and base step for every look. It helps you achieve an even skin tone while covering up any spots or blemishes. While other foundations might look like an overkill this Beauty People HD Pro Foundation gives you a Full HD coverage base to get that natural-looking glowing skin and the application is simple as 1-2-3!
1. Take an appropriate amount of Beauty People HD PRO Foundation on a foundation brush or a beauty sponge.
2. Apply it evenly onto your face, starting in the center and blending outwards.
3. Blend well to achieve the desired level of coverage.
3. Beauty People Tic Tac Toe Brick Highlighter & Blush
You know what they say, "Blushing brides are the most beautiful brides" the Beauty People Tic Tac Toe Brick Highlighter & Blusher is an all-in-one product. Highlighter, blush, and bronzer and has a super lightweight formula, perfect for an illuminating glow. It contains a translucent base with pure pigments for that multidimensional effect. Every brick has five shades that add a pop of color and a natural glow to your cheeks. Here's how to apply it. First, make sure your makeup base is ready and set in. Then take a generous amount of the Beauty People Brick Highlighter & Blush on your brush, Dust off any access product. Then simply apply it from the apple of your cheeks towards the temple in a blending motion.
4. Beauty People Beautiful Day Eyeshadow palette
This will make sure that your groom will not be able to take his eyes off you! The Beauty people Beautiful Day Eyeshadow palette has a range of high-performing mattes, extra-creamy metallics & high foil powders, these super-pigmented shades are infinitely smooth and incredibly easy to blend.
Simply start by taking a color that is a shade or two darker than your skin tone. Then blend at the point where you want the deepest color, next go for the shimmer shade on the lid to get that pop, use a darker shade on the crease to define the eye shape. Start applying from the outer corner of the eye, making a 'V', Finish it off by blending it halfway through the eyelid with a blending brush.
5. Beauty People Ultimate Kohl Kajal
You can't beat the simplicity of the kajal look. Give your minimalistic attire that much-needed oomph with this Ultimate kohl kajal, just in one stroke gives a lightweight lasting effect. Simply swivel up and glide on Ultimate Kohl Kajal, using short strokes, build the desired shape on your lash line, and Voila! Your eyes are will look as irresistible as our diva Alia Bhatt!
6. Beauty People Intense volume Mascara
This mascara is the final touch to your ensemble. Ditch the fake lashes, and add drama to your eyes with this intense black volume mascara by Beauty People. The soft intense black volume will give your lashes a natural long-lasting volume. Just coat lashes with Beauty People Intense Black Volume Mascara, then swipe on the fiber-ended side to lengthen lashes, and then re-apply black mascara for instant lift and volume.
7. Beauty People Matte Luscious Liquid Lip Colour
Need we say more about Beauty People Matte Luscious Liquid Lip Colour? Pick a matching nude shade with your attire First Apply To your Base Lip and then to your upper lip in a single stroke then purse your lips together. Give a final touch by filling in your cupid's bow, and finally, tighten your lips together to enhance the shine!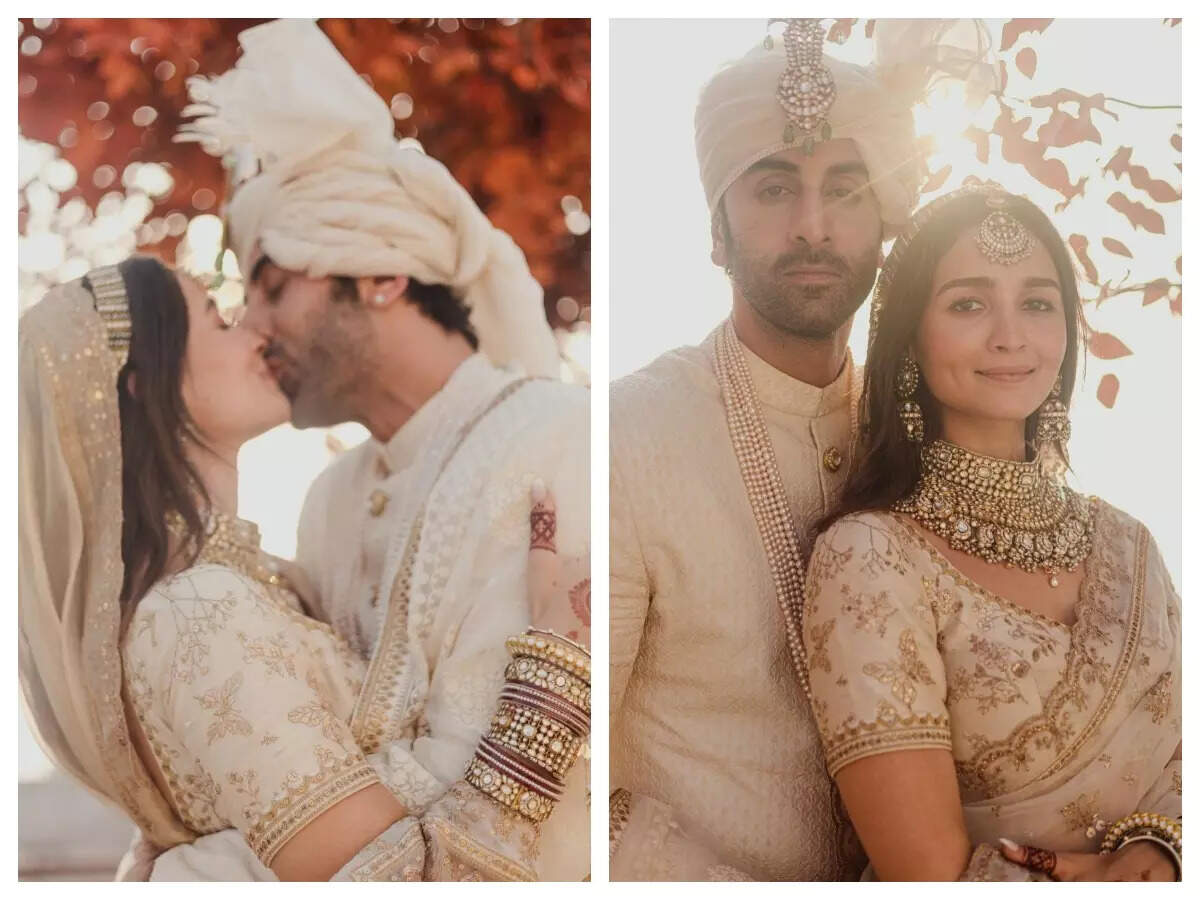 Do let us know if you recreate this look. Tag us in your story @beautypeoplecosmeticsindia Show us some love.